Making Lil-Mule : Made in USA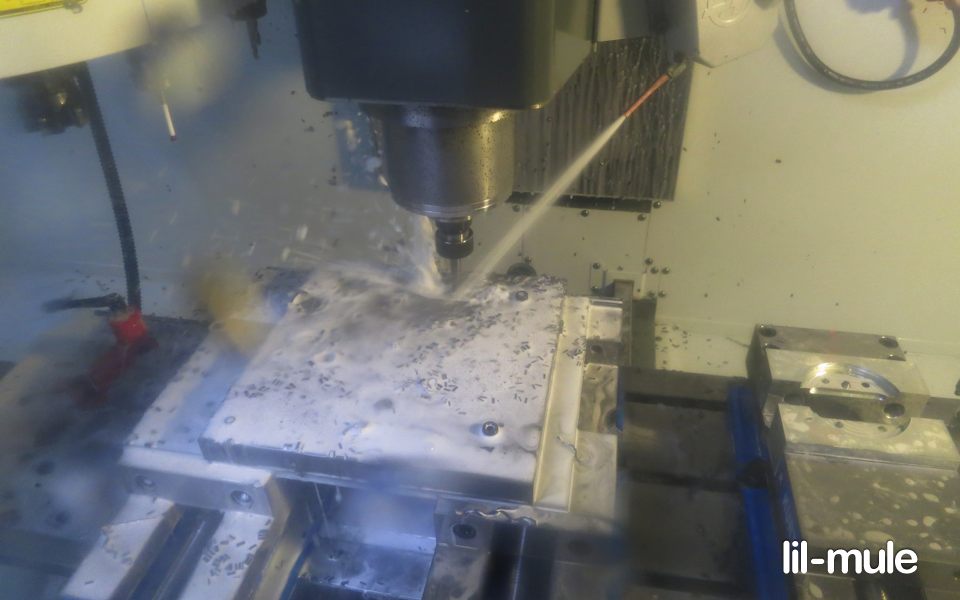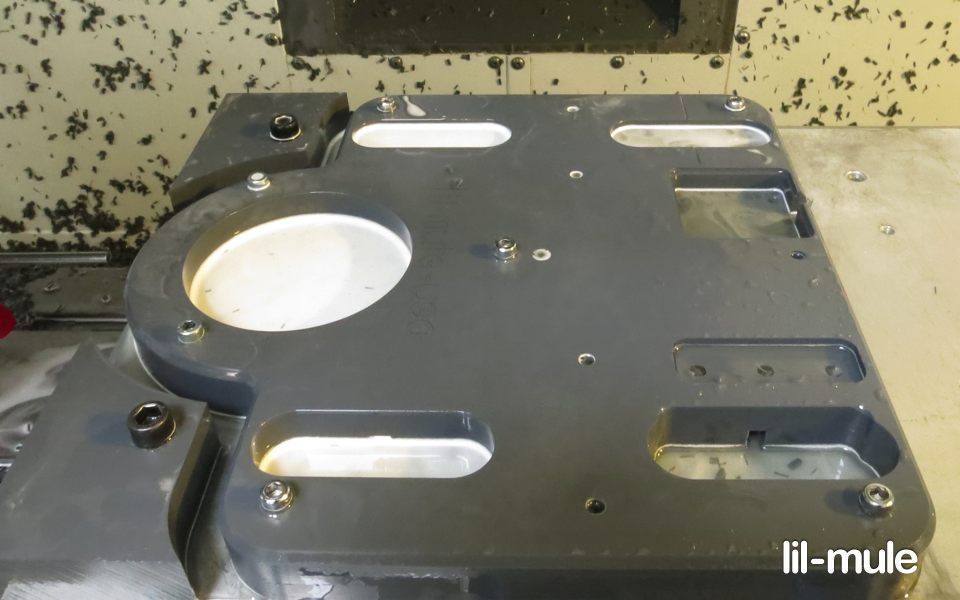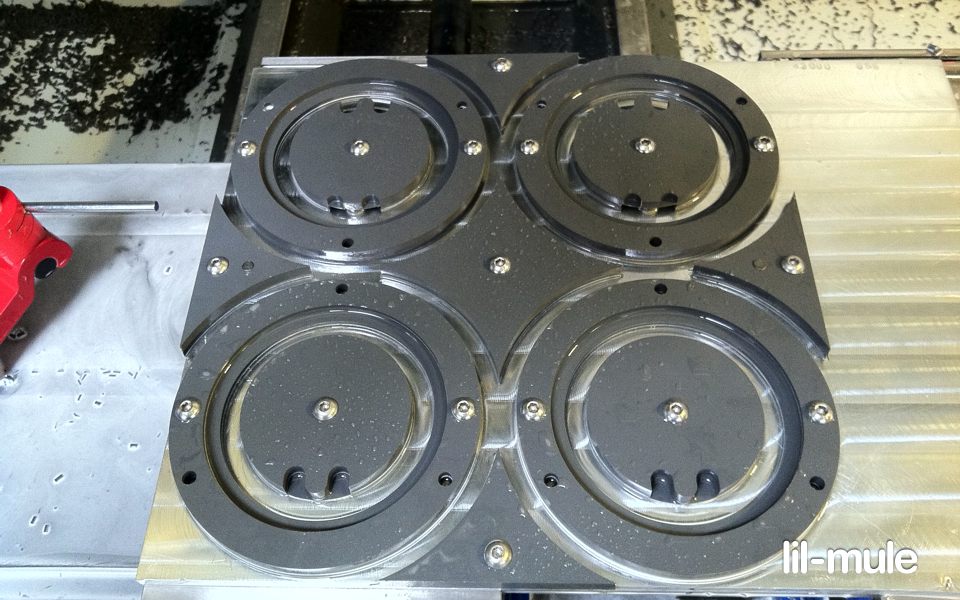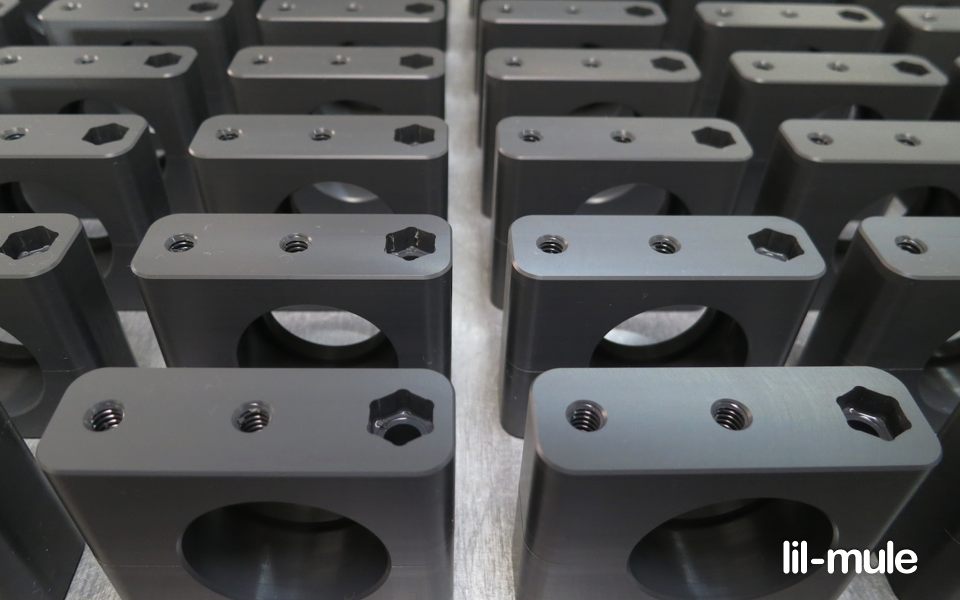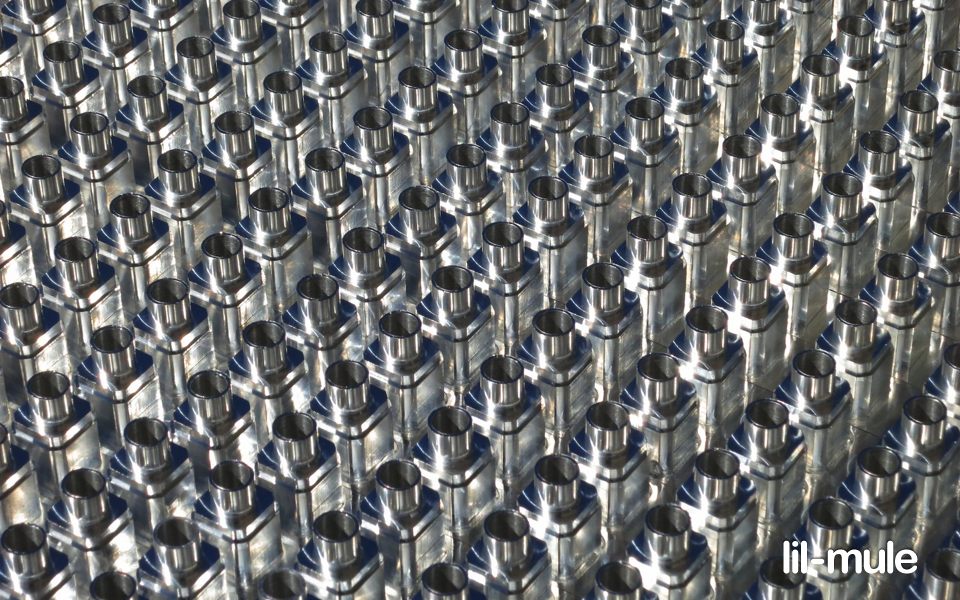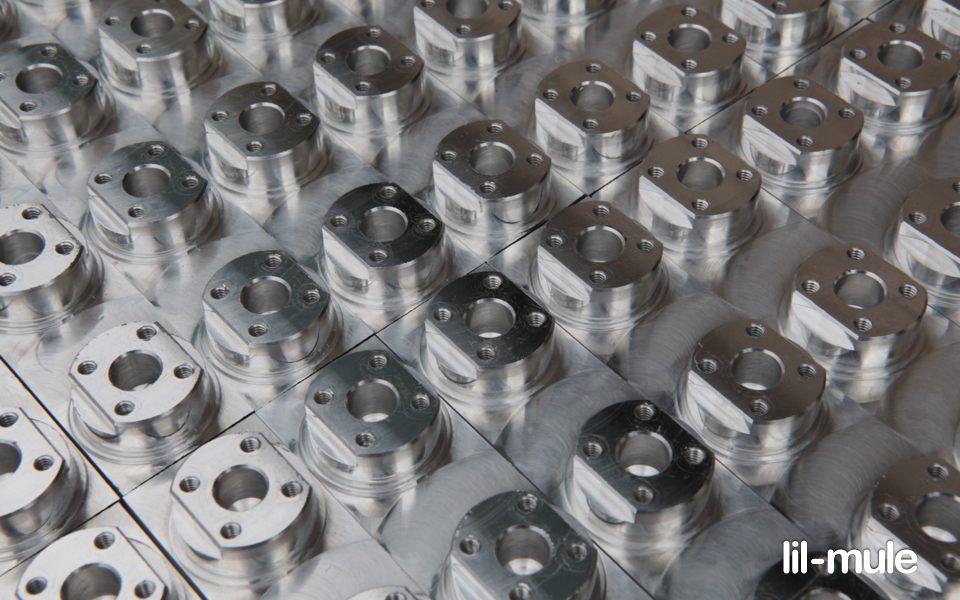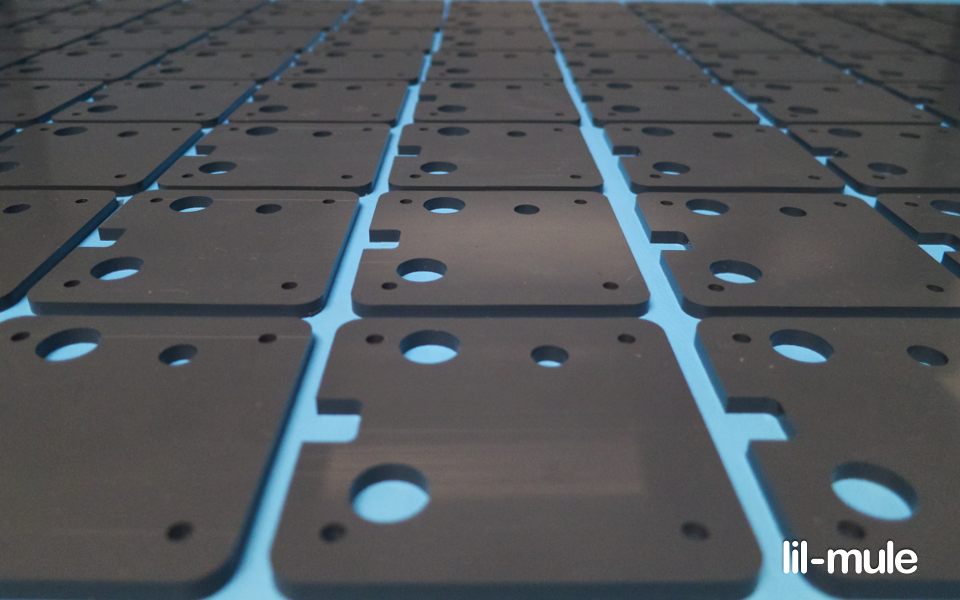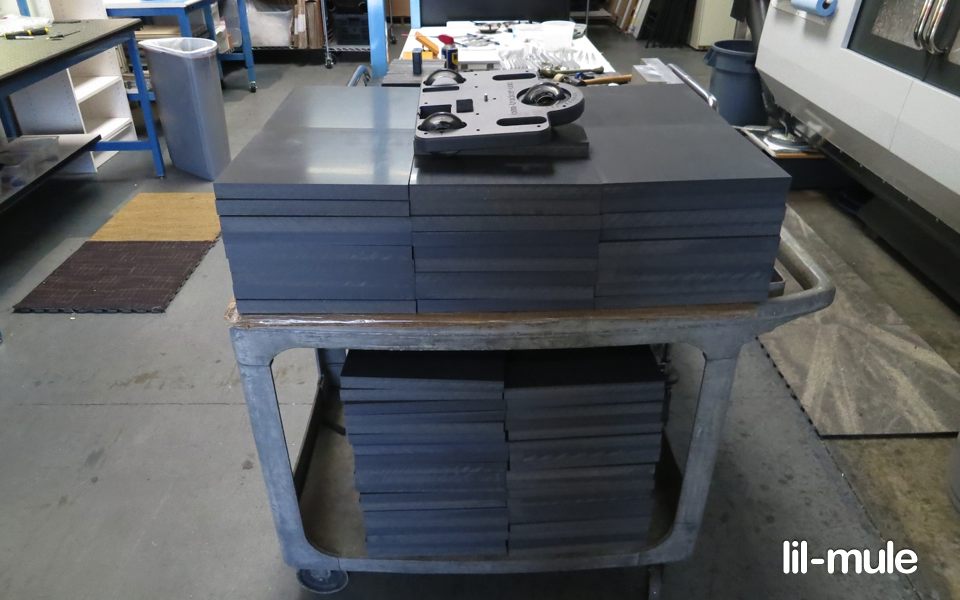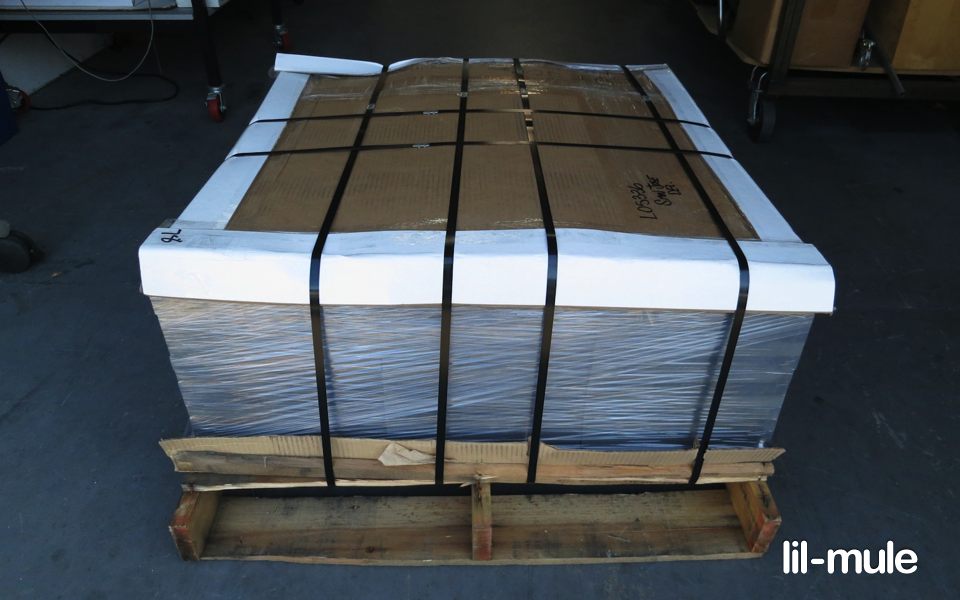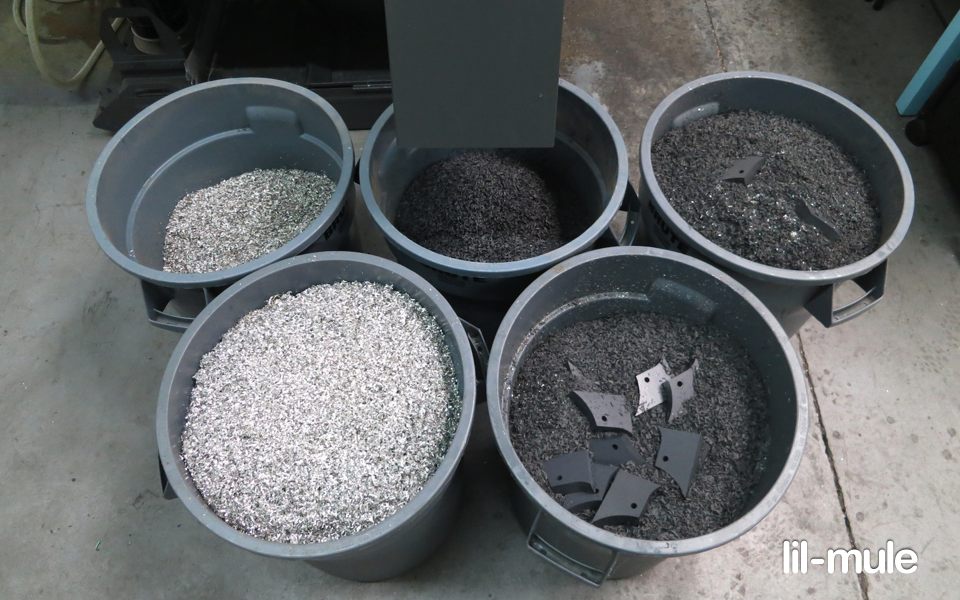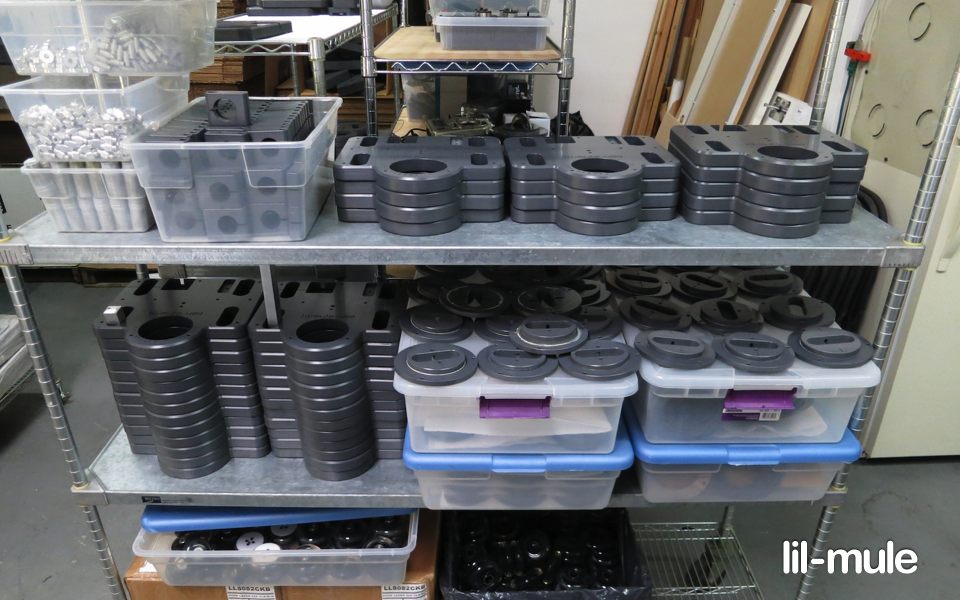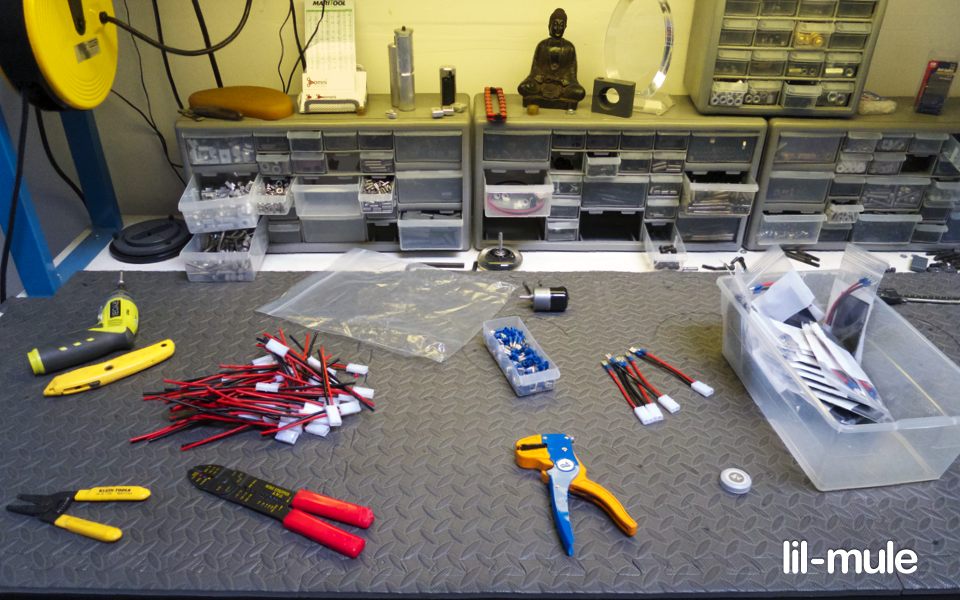 The Lil-Mule dolly's components are precision CNC machined (by me currently) on my Haas vertical machining center in my shop in San Jose , California, USA. The above slides show some of the components that are individually machined to create Lil-Mule.
There is actually still a lot of hand work necessary after the individual parts are all made. This short video cli was shot during the creation of the KickStarter video and gives a small glimpse of the "hand made" portion of Lil-Mule.