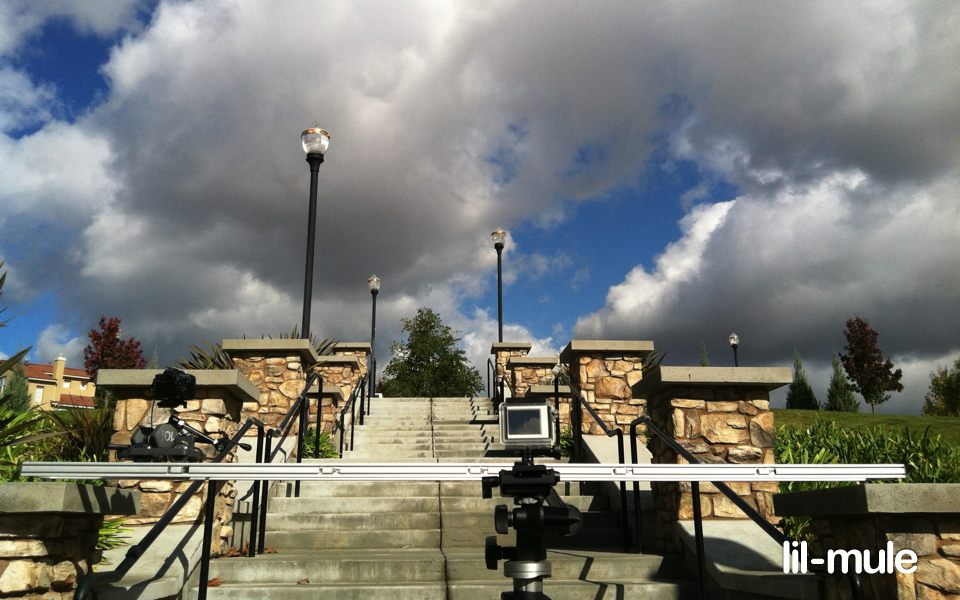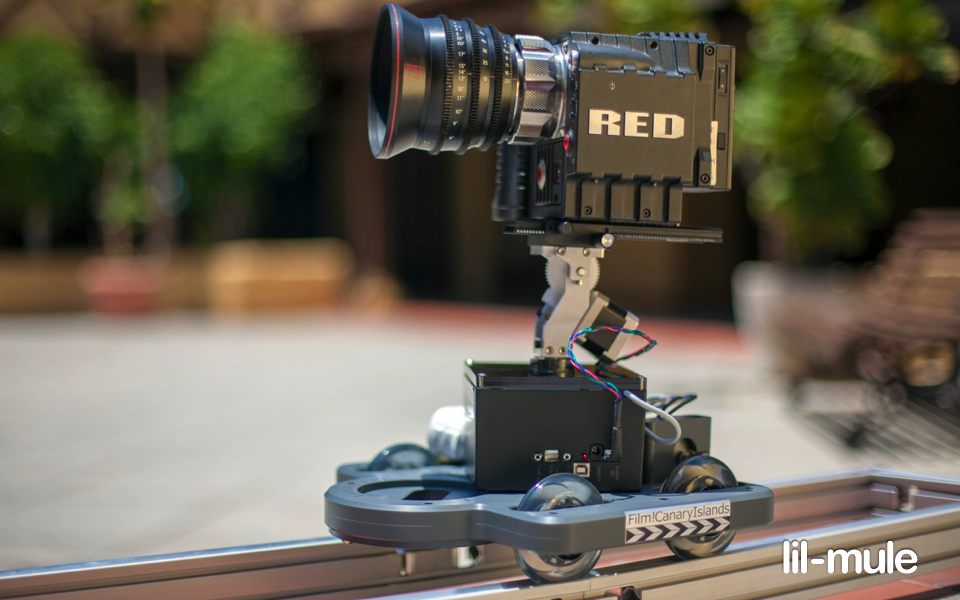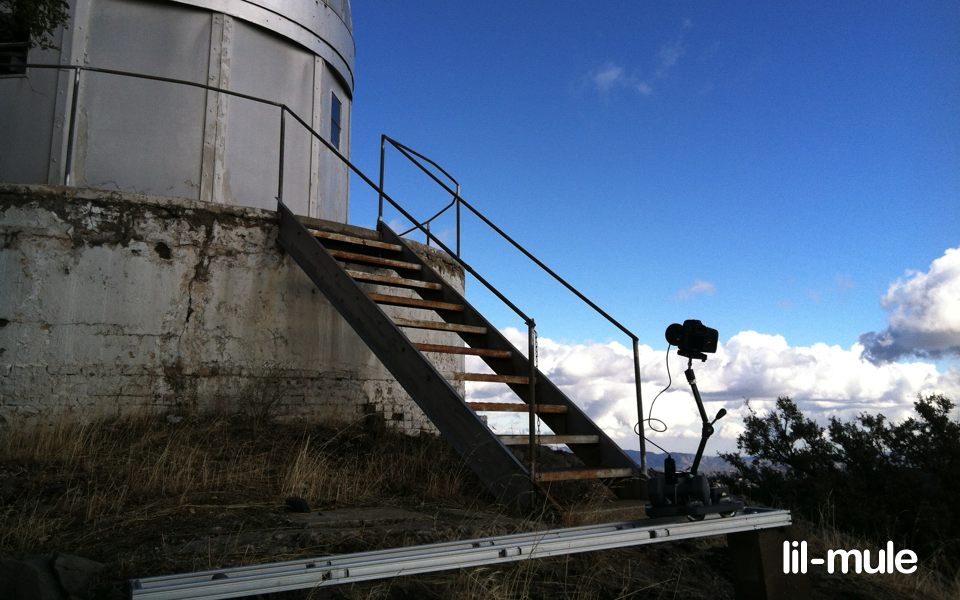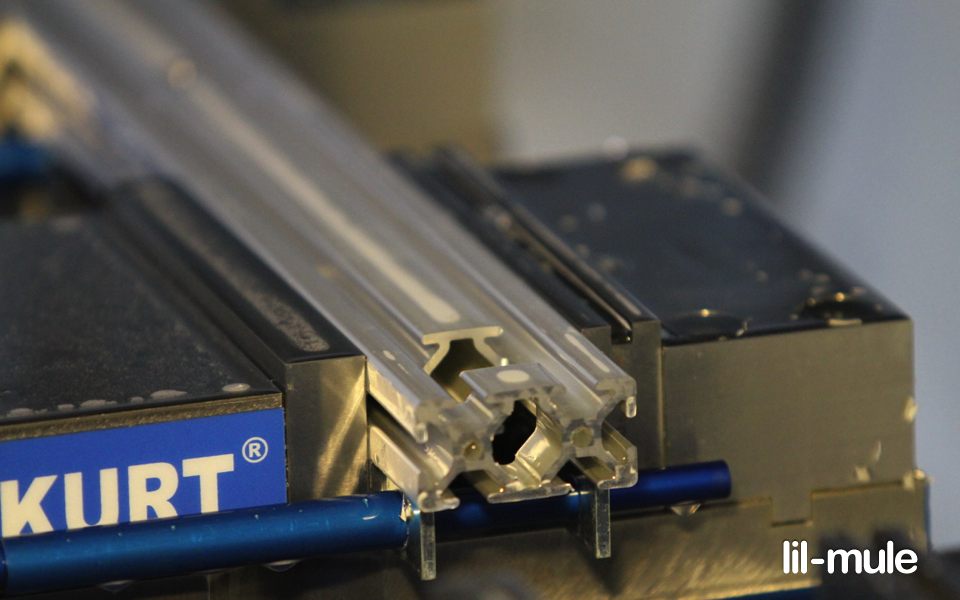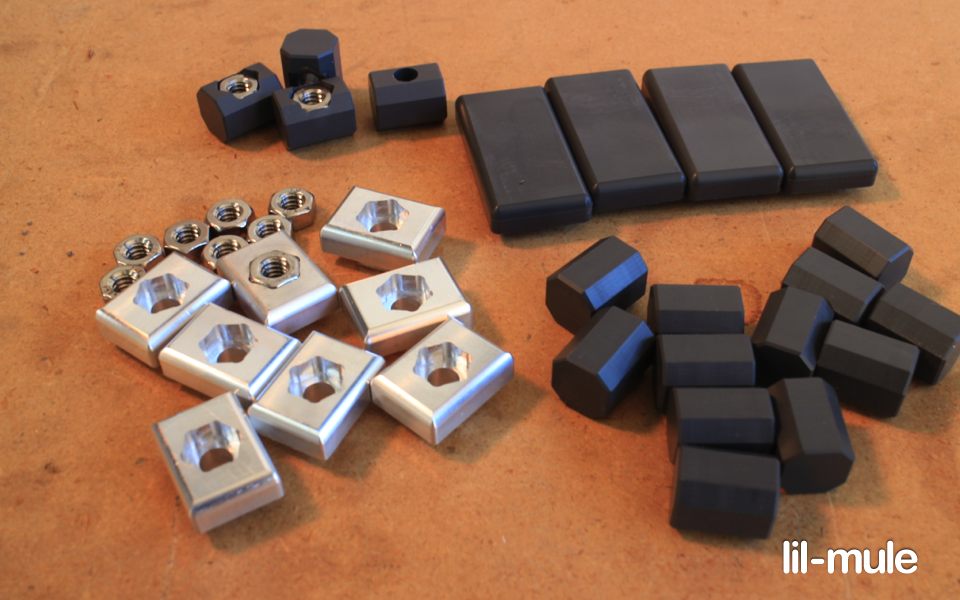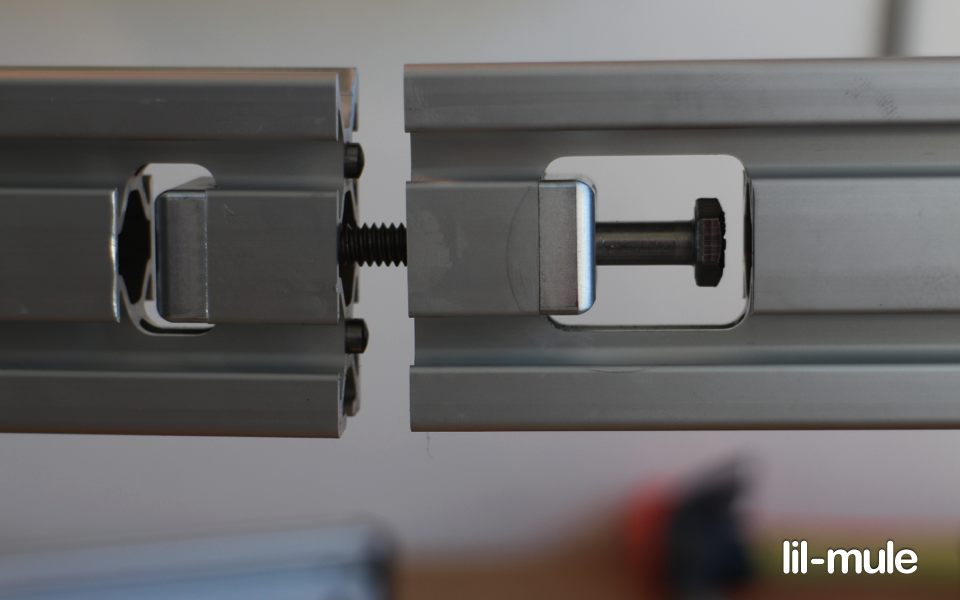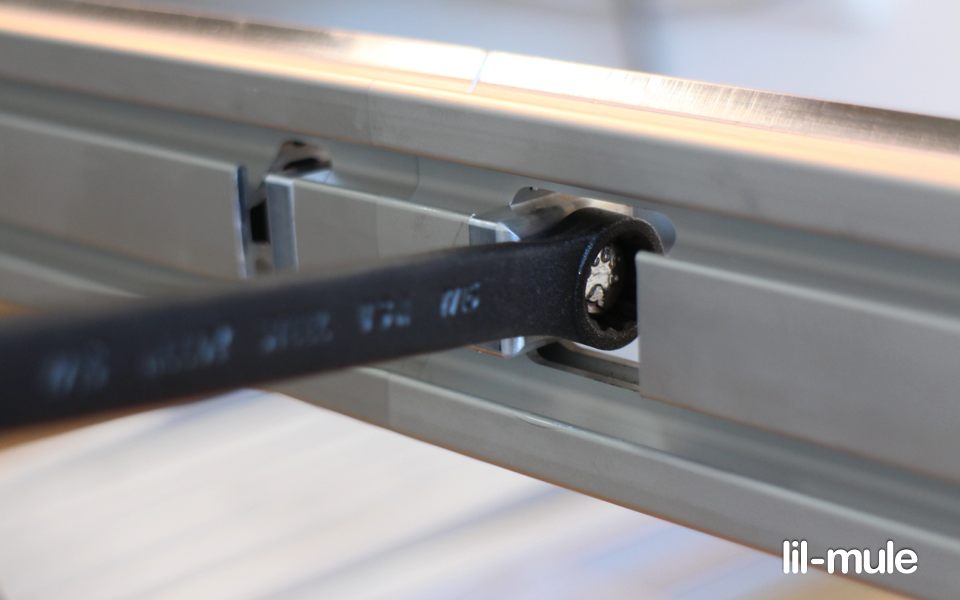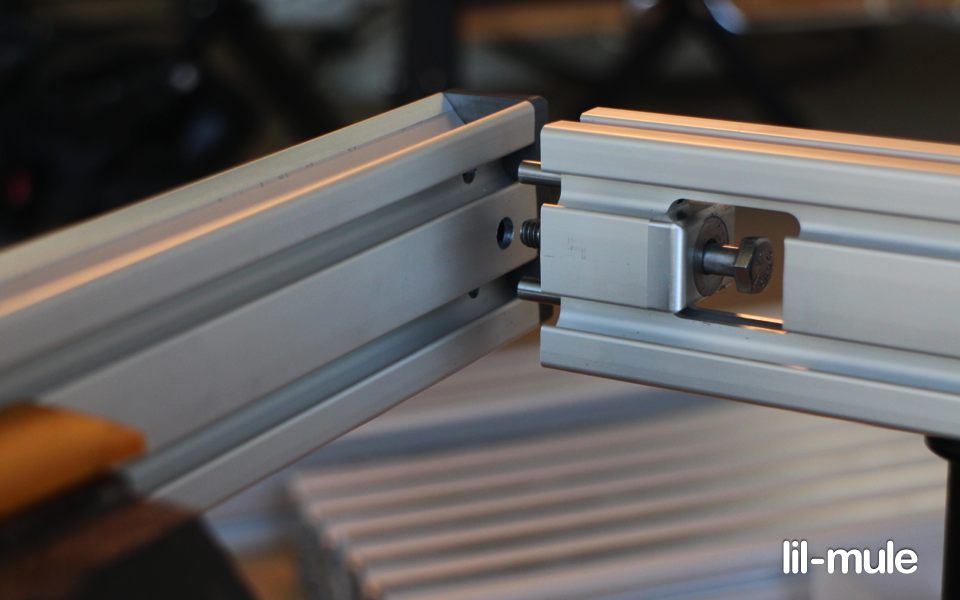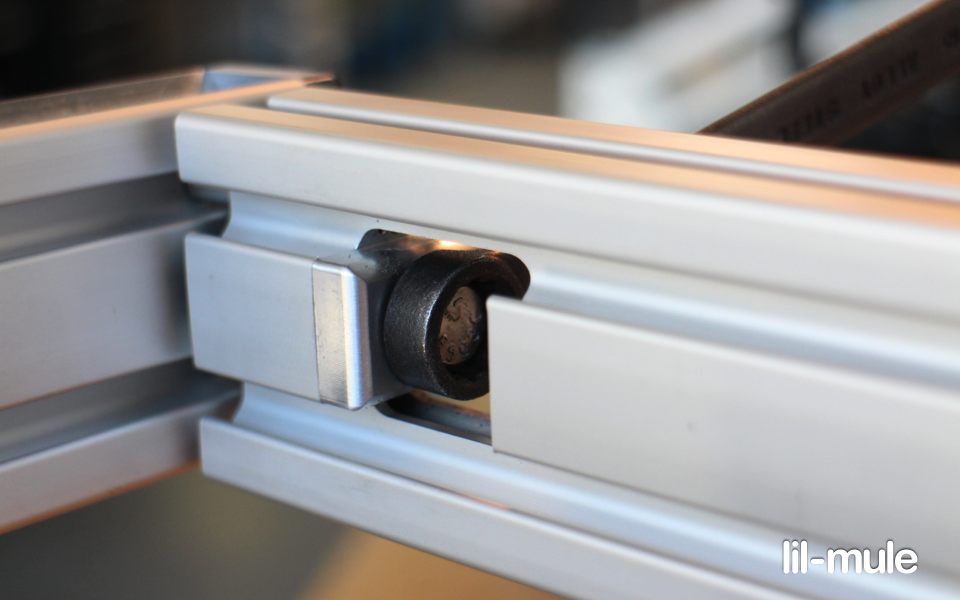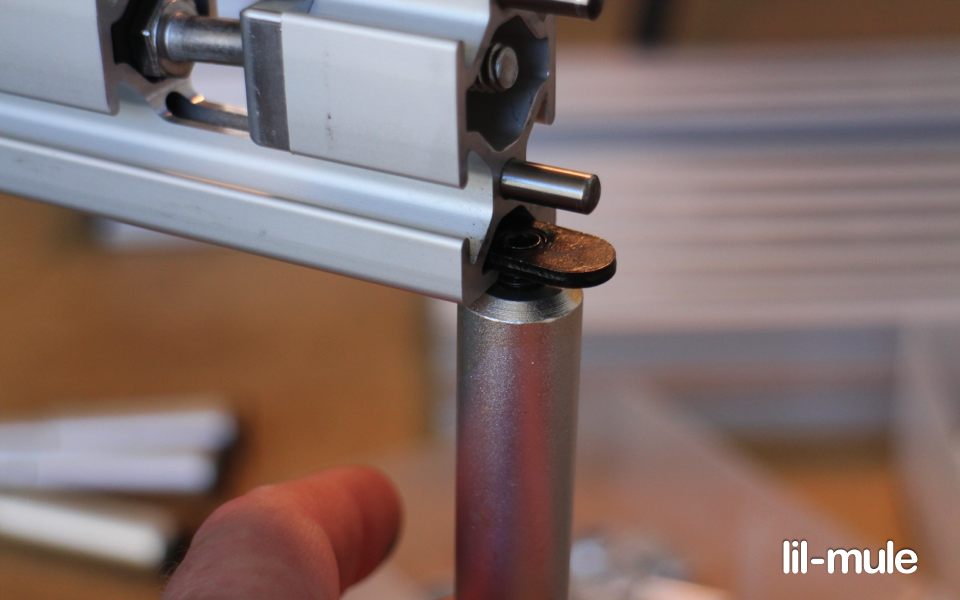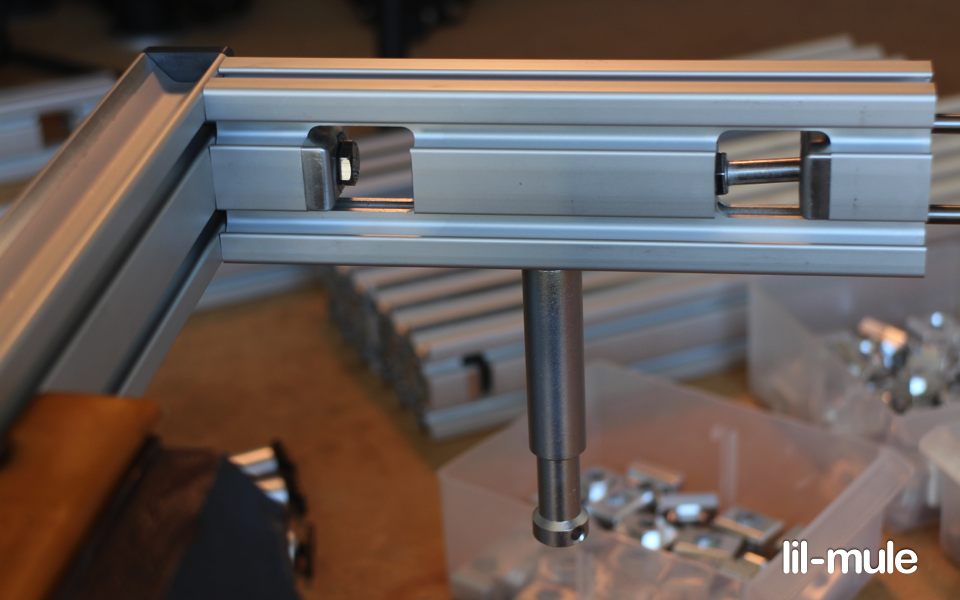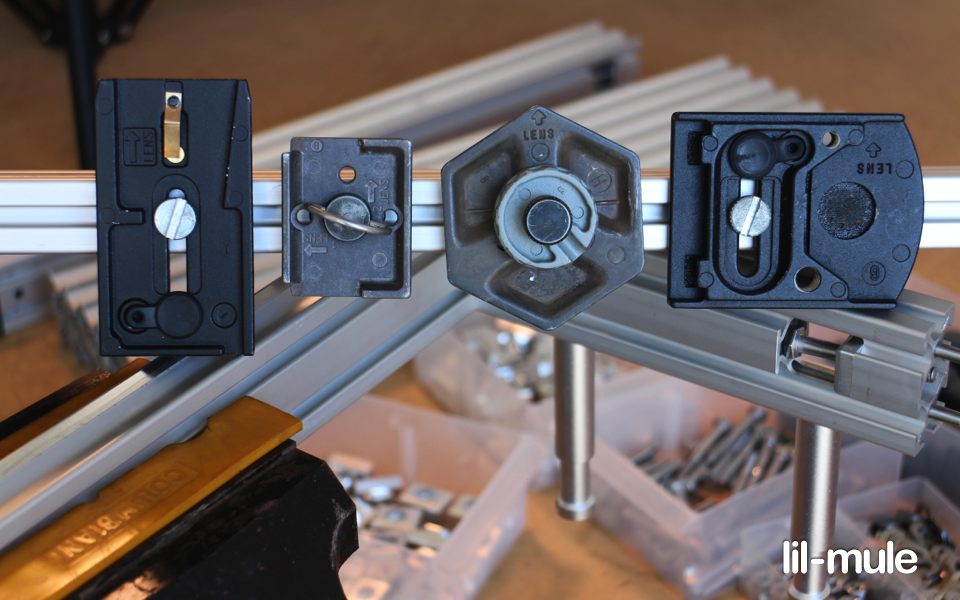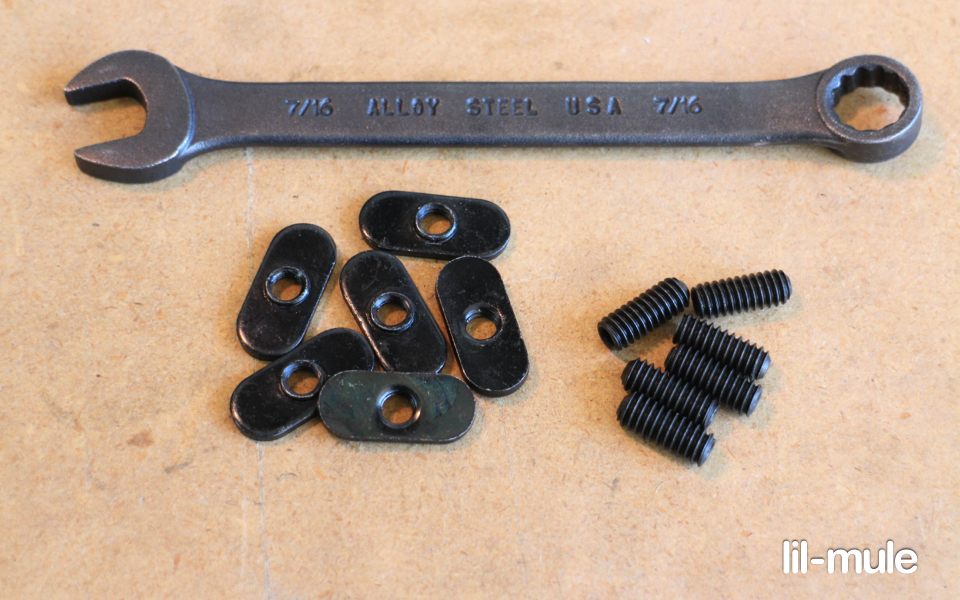 Custom Heavy Duty 9 ft. Collapsible Rail System
Yes, I did... I'm happy with how it has progressed so far... It is extremely Heavy Duty and easy to assemble / disassemble. The Stainless steel connection system that I developed is integrated directly into each piece of rail making assembly and disassembly easy, even in locations where the only light you have is from the screen of your cell phone. The only tool necessary is a standard 7/16 box end wrench which is supplied or can easily be replaced if it is ever misplaced.
The rail system easily breaks apart and stores in the bottom half of the im2700 Storm Case along with the Lil-Mule dolly system on top. Combined, the whole system weighs less than 50 lbs which makes it Airline Friendly, even for international travel.
The total weight of the Lil-Mule dolly rig I used for testing weighed 37 lbs. (roughly 17 kilos) and was easily supported by the rail system.
To give a sense of the hand work that goes into creating the rail system on the second day of production, I created a short crude time lapse showing about 1/5th of the total assembly.
I didn't include it as one of the options along with the KickStarter project because it takes me 2 days of machining and assembly to make one 9 foot rail system which actually makes it more expensive than the dolly at US $895.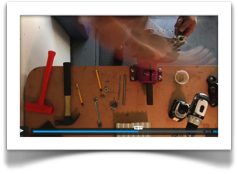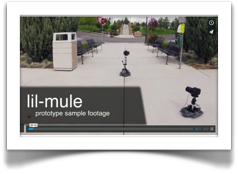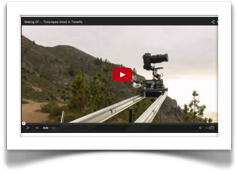 FAQ: Did you also build that rail system in the Kickstarter video?
For more information about the lil-mule and the rail system, please visit my Quote Request page or feel free to contact me if you have any questions I can answer for you. Best regards, --Warren